Every kitchen needs a gadget here or there to make cooking easier. Mobi gadgets are not only made with high quality materials but also fun to use. Using Mobi gadgets will be sure to bring a smile to your face.

Introducing SHARK BITES!!!
A snack that bites back… Chomping good fun!!!
Easy as 1…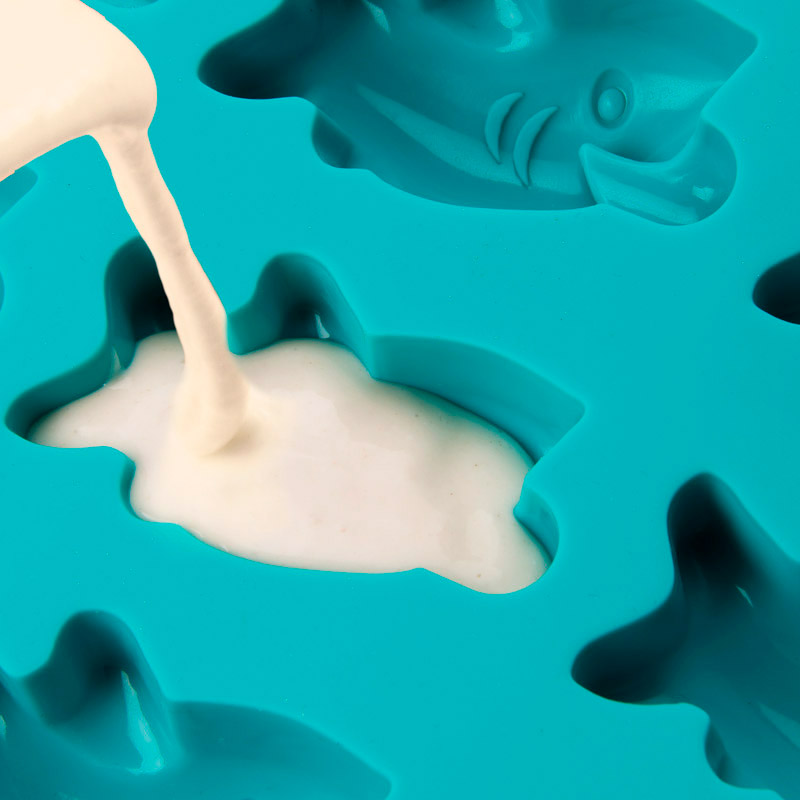 2…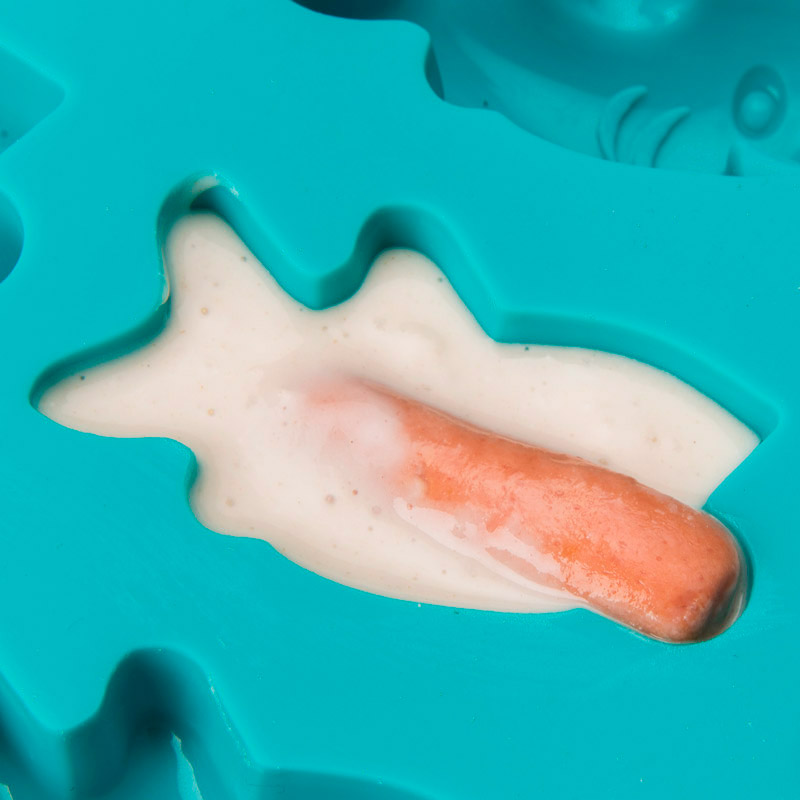 3!